The dedicated House of People and Communication Practices to create Impact
Advice – Tools – Content – Training – Coaching – Interventions – Workshops
Discover our services
Engaging Leaders and Employees to Transform, Develop and Grow.
We use our practical expertise to help you and your company: together, as one team. That is exactly what we do at Square Circle. We focus on people, your people. We have a keen eye for your tailor-made solution. We don't use chitchat, long presentations and slides with analyses. But action plans: doing, putting into practice and getting to grips. Can we bring that into the real world? Yes. Because your investment in our approach immediately yields returns.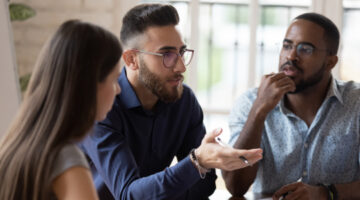 Together with you
When working together we become a member of your team: we share the challenges and work closely together with you and your teams on achieving the objectives.
Sharing expertise
How do we work? We share and integrate our know-how with your teams, so they can successfully widen their expertise and add value to your business.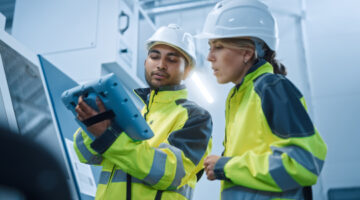 Practical, no chitchat
All our customers appreciate our no-nonsense approach. We also turn advice into action, and that will be apparent from your figures.
COURSES
Interactive workshops for you and your people
Sel Managed Learning for Leaders and HR Business Partners, Communication in uncertain times, Communication skills for leaders, Media Training, Crisis Communication, … At Square Circle we don't relish keeping our experience and knowledge to ourselves. Discover all our courses tailor-made to your company's needs.
Discover our courses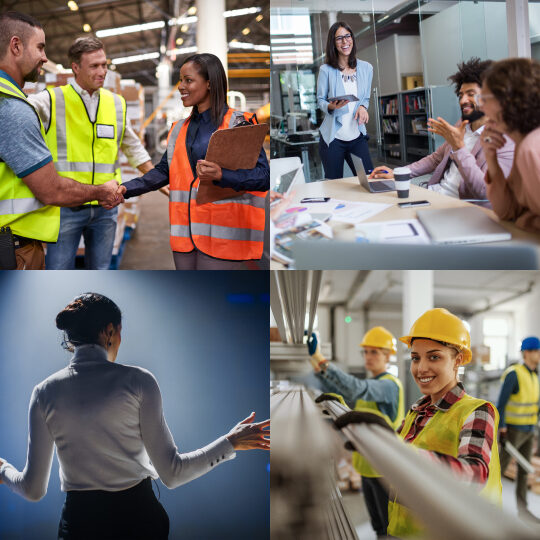 Cases
This is what our customers say about us
"We have been able to convince many employees to embrace the changes. Your training is top class."
About us
Numbers don't lie
We focus our approach on concrete and measurable results. An example? Some 20,000 to 60,000 euros (per full-time equivalent and per year) is lost due to dysfunctioning at businesses. The good news? We can help you to recover 35% to 50% per year of these costs.
Discover more about us
from 35 countries in Europe and Africa have followed our media training.
supported in their development and performance.
operations guided to success by our team.  The biggest project involved 25 countries.
is the average time a person can listen while concentrating. Remember that with your next presentation.
is what we need to publish a press release – that speed is of vital importance with any crisis management.
recommendation of our 'communication skills for leaders' training. This is based on more than 400 participants.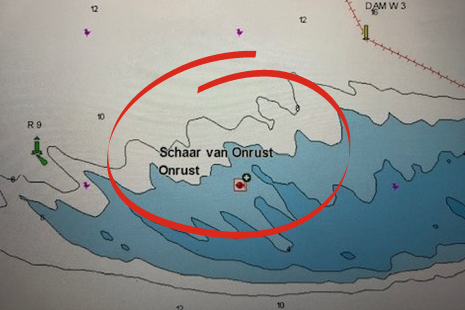 Latest
Square Circle Newsletter March 2022 - Turbulent times
How do you manage uncertainty ? How do you continue motivating your team ?
Read our newsletter
SQUARE CIRCLE INSIGHTS
Blogs and insights
Need insight, inspiration or tips? Make sure you check out our blogs and read: everything about the successful integration of two companies, how you hold the perfect meeting, who survives the corona crisis and much more.